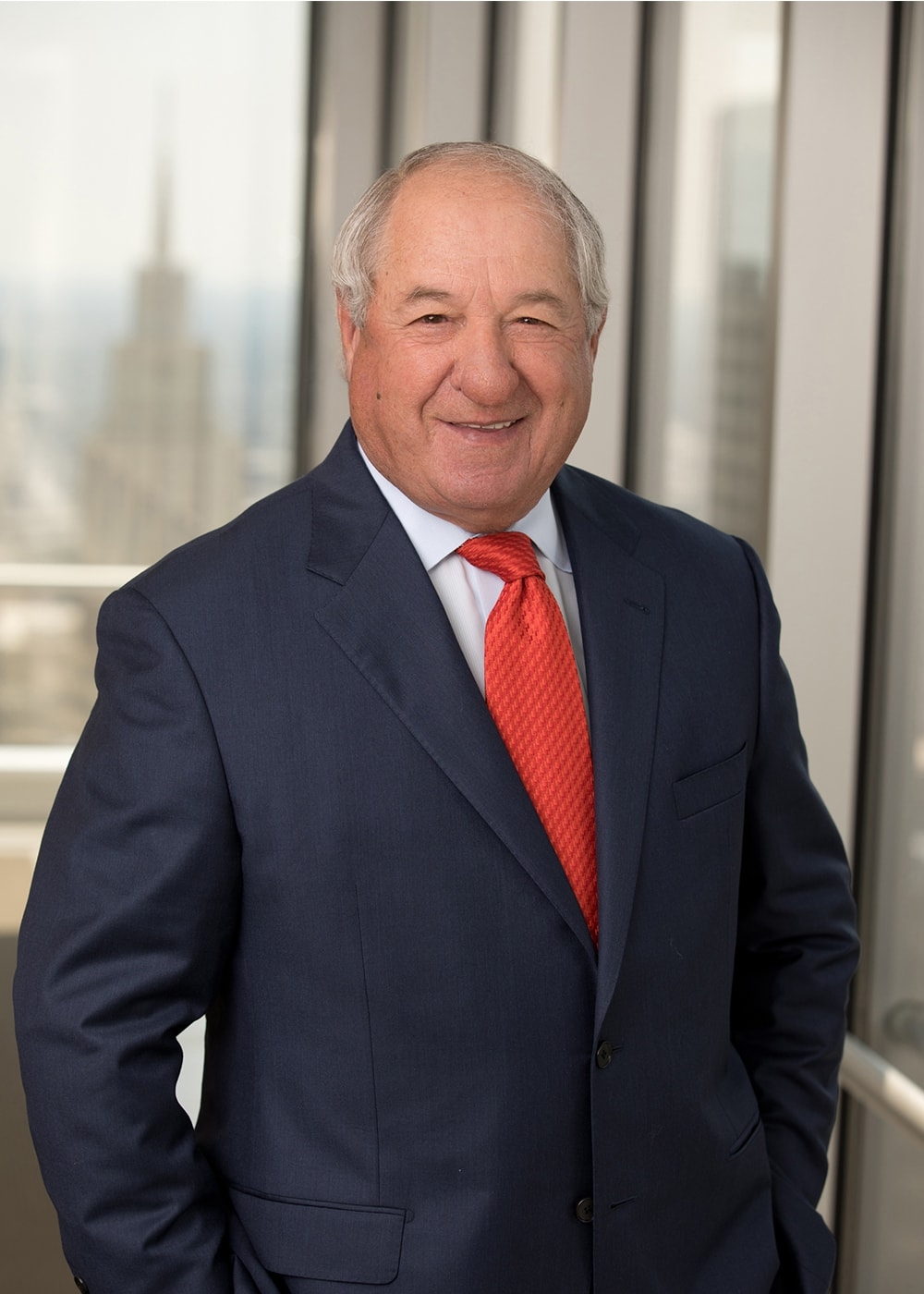 Charles M. Meadows, Jr.
Partner
Mr. Meadows, who is Board Certified in Tax Law by the Texas Board of Legal Specialization and is also a CPA, has over 45 years of experience in representing public/private corporations and individuals in litigation involving tax and white collar legal defense matters.
White Collar Legal Defense: Mr. Meadows has represented entities and individuals accused of health care fraud, tax fraud, defense contracting fraud, securities fraud, customs violations, anti-trust violations, money laundering, insurance fraud, environmental fraud, and wire and mail fraud. He has also successfully defended against large criminal and civil forfeiture cases. Mr. Meadows has appeared in trials in numerous Federal district courts around the country including Illinois, New York, Iowa, Kansas, Georgia, Louisiana, Colorado and all districts in Texas. He has successfully tried many white collar cases to verdicts of acquittal and resolved hundreds of other cases without the necessity of trial or indictment.
Civil and Criminal Tax Litigation: Mr. Meadows has represented taxpayers in tax controversies involving corporate and individual income taxes, estate and gift taxes, excise taxes, and the proposed application of civil and criminal penalties under the Internal Revenue Code. These clients include Fortune 100 corporations, private corporations, non-profit entities, individuals, and estates and trusts. He has represented taxpayers before the Internal Revenue Service, Tax Court, Bankruptcy Court, and the United States Court of Federal Claims.

Income Tax and Business Planning: Mr. Meadows has represented public and private businesses on various Federal income tax matters including partnerships, corporations, and exempt organizations. He has structured the sale and purchase of businesses to achieve maximum tax benefits and worked on compensation agreements of executives of public and private businesses.
In November 2015, Mr. Meadows was named to D CEO magazine's First Edition of Dallas 500 Business Leaders featuring 500 influential leaders in North Texas. In April 2012, Mr. Meadows received the Ruth Sharp Altshuler Award for his commitment to the Dallas Children's Advocacy Center fighting crimes against children through financial and volunteer support. In May 2009, Mr. Meadows received the Jules Ritholz Memorial Merit Award from the American Bar Association Tax Section's Committee on Civil and Criminal Tax Penalties. This prestigious award recognizes Mr. Meadows' "outstanding dedication, achievement and integrity in the field of Civil and Criminal Tax Controversies."
Mr. Meadows is a frequent speaker for numerous professional organizations in the legal and accounting professions. He was admitted to practice in Texas in 1972.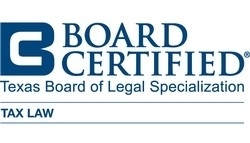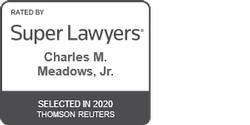 Baylor University School of Law, J.D., 1972


Articles Editor, Baylor Law Review

Baylor University, B.B.A., 1972
American Bar Association

Member, Civil and Criminal Tax Penalties committee, Tax Section
Member, White Collar Crime subcommittee
Member, Criminal Justice subcommittee

American College of Trial Lawyers

Member
Chair, 2008-09 Federal Criminal Procedure committee, (Vice Chair, 2006-07)
Member, 2008-2009 Texas State committee (member since 2006)
Member, 2008-09 Task Force committee on Civil Discovery Project Appointment

American College of Tax Counsel
State Bar of Texas
Dallas Bar Association
American Institute of Certified Public Accountants
Texas Society of Certified Public Accountants
Dallas CPA Society
American Cancer Society
American Diabetes Association
United States Tax Court, 1972
U.S. Court of Appeals 5th Circuit
U.S. Court of Appeals 8th Circuit
U.S. Court of Appeals 9th Circuit
U.S. Court of Appeals 10th Circuit
U.S. Court of Appeals 11th Circuit
2013 Top Rated Lawyer in White Collar Criminal Defense Law by ALM as published in The American Lawyer, Corporate Counsel & The National Law Journal, October 2013
Ruth Sharp Altshuler Award - Dallas Children's Advocacy Center, April 2012
Jules Ritholz Memorial Merit Award - American Bar Association Tax Section's Committee on Civil and Criminal Tax Penalties, May 2009
The International Who's Who Legal – Business Crimes, 2005 through 2008
Texas Super Lawyers-Criminal Defense: White Collar as listed in Texas Super Lawyers Magazine, Texas Monthly and Super Lawyers Business Edition, 2003 through 2018, and 2020-2021
Top 100 Texas Super Lawyers in Texas and Top 100 for the Dallas/Ft. Worth Region-Criminal Defense: White Collar as listed in Texas Super Lawyers Magazine and Texas Monthly, 2003 -2015
Top Tax Attorney in Texas, Texas Lawyer, 2002
The Best Lawyers in America©, 2003-2022, Criminal Defense: White-Collar and Litigation and Controversy-Tax
Best Lawyers Criminal Defense, Corporate Counsel, 2001 through 2009
Best Business Lawyers, D Magazine, 2009: White Collar Defense and Antitrust
Best Lawyers in Dallas, D Magazine, 2001, 2003 through 2008, 2011, 2012, 2015-2016 and 2018-2021 (Criminal Defense-White Collar)
Chambers and Partners, USA, "America's Leading Lawyers for Business", 2007 through 2011
"Government Loses Sham-Transaction Criminal Tax Case in the Virgin Islands", The American Bar Association, Criminal Justice Section Newsletter, Volume 17, Issue 3, Spring 2009
"Offshore Activities Draw Scrutiny", Dallas Bar Association Headnotes, Volume 32, Number 11, November 1, 2008
November 5, 2019
21st Annual Meadows Collier Tax Conference... [ read ]