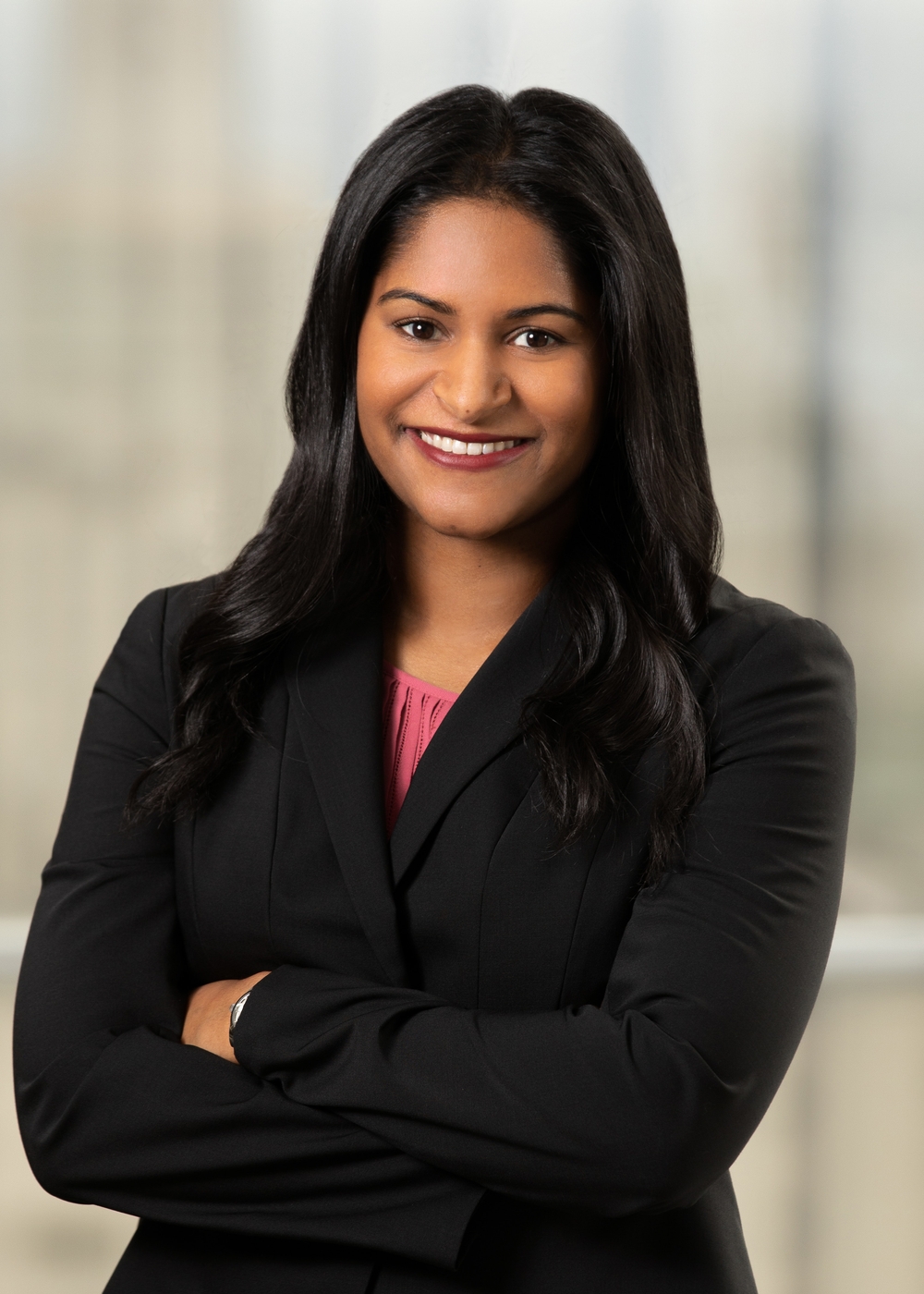 Ms. Rumalla practices in the areas of Income Tax and Business Planning, Corporate Law, and Income Tax Litigation. Her tax planning practice includes federal, state and international tax planning for individuals and all types and sizes of businesses with the goal of minimizing tax obligations while accomplishing their business objectives. Her corporate practice involves representing clients in the acquisition and disposition of businesses, mergers, and federal income tax planning with regards to the choice of entity that best fits the client's needs and business objectives, including partnerships, limited liability companies (LLC), and corporations. She also represents individuals and businesses in all stages of tax disputes, including examinations with the Internal Revenue Service, administrative appeals, voluntary disclosures, and litigation.

Ms. Rumalla has four years of prior experience as a Tax Associate and Senior Tax Associate in the Mergers & Acquisitions Tax group of a Big 4 accounting firm.

Ms. Rumalla was admitted to practice in Texas in 2015.

Northwestern University Pritzker School of Law, LL.M. Taxation, 2016
Texas Tech University School of Law, Business Law Concentration, J.D., cum laude, 2015


Texas Tech Administrative Law Journal, Executive Student Writing Editor, Vol. 16
Excellence in Legal Research
Top Grade Awards: Advanced Contracts and Mergers & Acquisitions
Florida State Bar National Tax Moot Court Competition: Best Overall Brief Award & Quarterfinalist

Rawls College of Business, Texas Tech University, Master of Business Administration, 2015
Texas A&M University, B.A. in Political Science, Minors in Economics and Business Administration, 2012
American Bar Association
State Bar of Texas
Dallas Bar Association
Commodities Prices Gone Wild—The Volcker Rules Impact on Electricity Prices, The Implications for Texas Rate Payers, and The Next Steps for Texas, 15 TEX. TECH. Admin. L.J. 377(2014).
Contributing Author, The Texas Bank Lawyer, Volume 36 (2012).